Earn Back In-Store
Only available in the US at this time.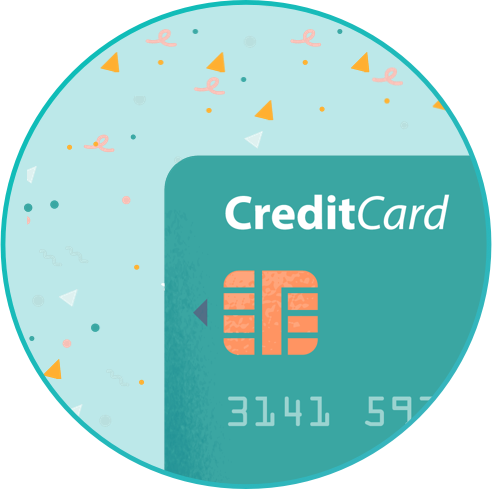 Link Payment Card
Simply link your eligible Visa, MasterCard or American Express payment card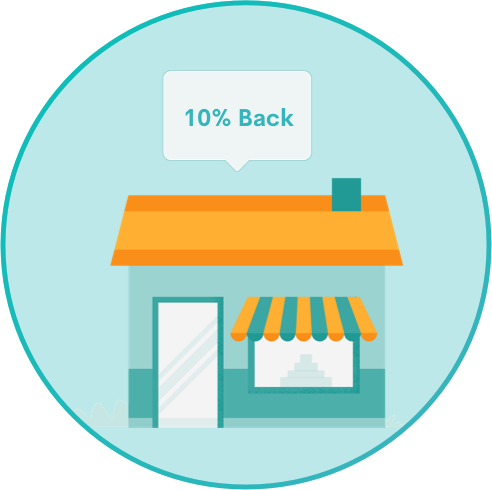 Shop In-Store
View participating stores or restaurants near you using the FlipGive Mobile App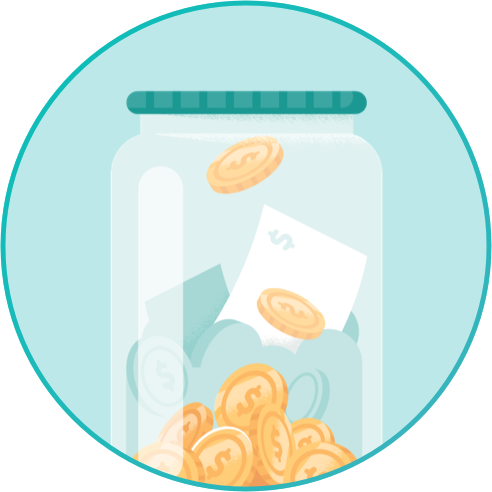 Earn Immediately
Automatically earn up to 10% cash back when you pay with your linked card
What Teams Are Saying
"We've been waiting for this!! Linking my cards only took a minute and love that I can spend directly at my local stores and restaurants to raise even more for my team"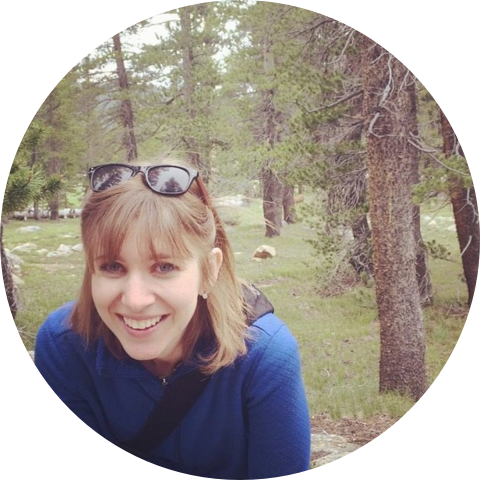 "Our team loves FlipGive but not everyone shops online. With in-store cash back, the whole group can get involved and we can raise more for our upcoming tournament"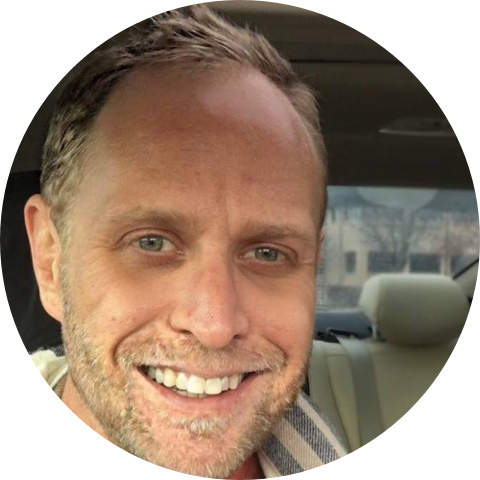 Bank-Level Security
We take your security very seriously and use industry-standard encryption technology (SSL Encryption) to secure the payment card information you share. To learn how we protect your data, visit our Privacy Policy.

VeriSign certified (Internet Security Global Leader) Kerra

Payment Card Industry (PCI) compliant

256-bit SSL encryption

Secure user password authentication

Scrypt encryption for card protection